Our Customers

"A very easy to use, insightful survey methodology that helped us to put a line in the sand from which to plan a strategy for sales development going into what will no doubt be a challenging new year."
Brian Tobin, Head of Learning and Development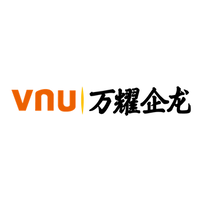 "We found the sales assessments to be of high validity and consistent with individual sales performance. The 5 modules covered almost all of the key areas in sales competency and the team reports offered a very clear comparison for both individuals as well as identifying team strengths and weaknesses. "
Rachel Zhang | 张晓东, VNU Exhibitions Asia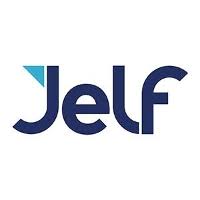 "Without doubt, the best set of profiling questions I have completed (and I've done some American formats). If anything, gave you the chance to set an aspiration target, really good."
MH, Sales Manager | The Jelf Group PLC