Managing Global Sales Teams
Team reporting tools
The Sales Skills Audit can crunch data and analyse group sales performance in teams ranging from just two to several thousand. So long as you organise your staff into the correct groups prior to assessment, the SSA can compare regional offices, staff by line managers, sales executives by product lines, country by country. The sky is the limit! Team reports are automatically generated with group orders of 2 or more executives - no extra cost to you but of massive importance come group comparison!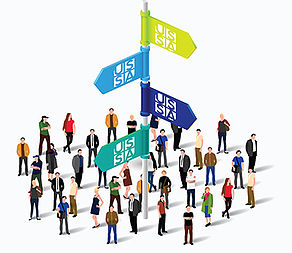 The Team Dashboard
Team Dashboard reports will handle groups between 2 to 30 executives (over 30 it is recommended to split a group). Once the second candidate completes their assessment a team dashboard report is automatically generated, building as more executives complete. Team Dashboards quickly and easily highlight areas of team strengths and weaknesses, including individual needs analysis, and conclude with a simple "heatmap" summary. With one single document you can review the whole team's development requirements as well as isolate how individuals contribute towards this. Open your account.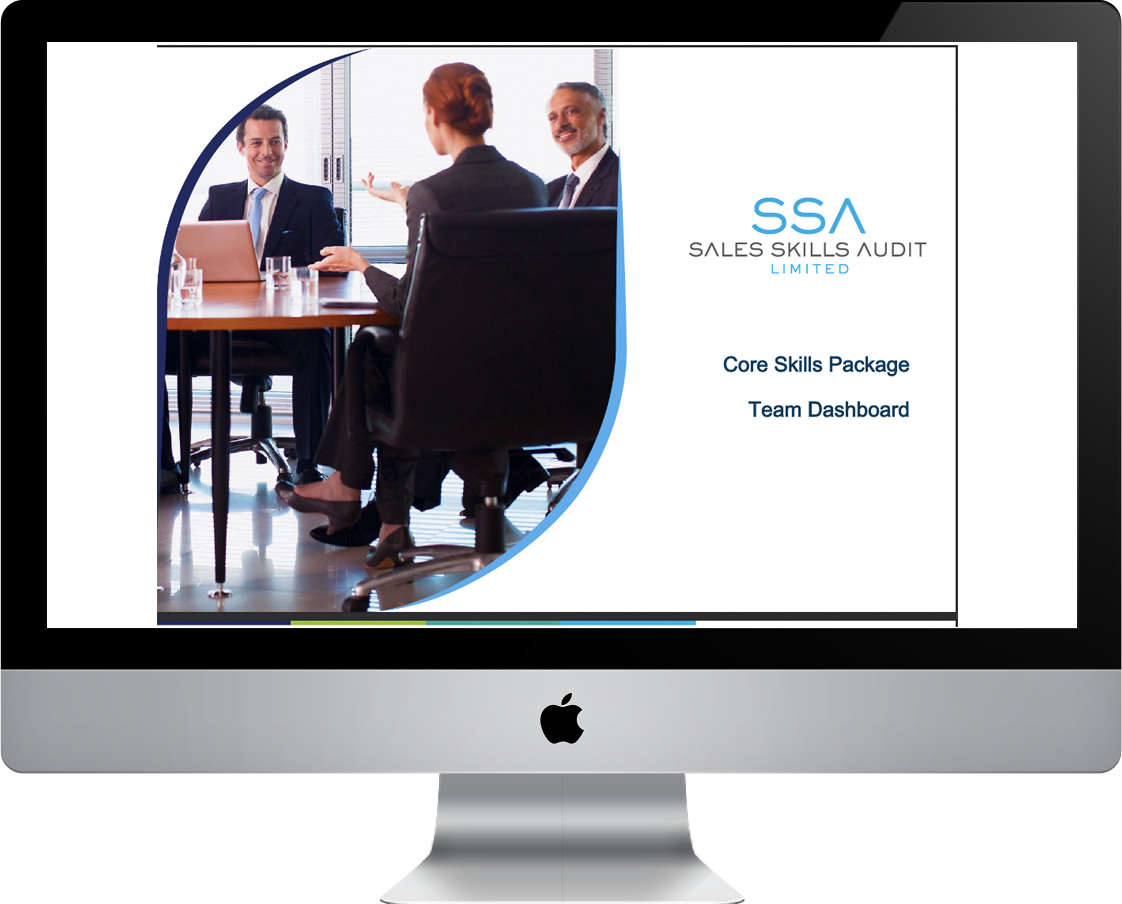 The Comparator
The Comparator is built into your Booking Manager portal and is where you can upload individual Team Reports reports and join the data together for some powerful statistical analysis. Join all your global reports together for one clear - corporation wide - skills benchmark average and then start to compare regional offices on top of this graph.

So long as you organise your teams correctly prior to assessment, there is no limit to the number of departments, sales roles, or country specific comparisons you can make. View executives in 'skills rank order' or in traditional heatmap presentation. Export graphics and create the most stunning sales presentations for your board of directors.